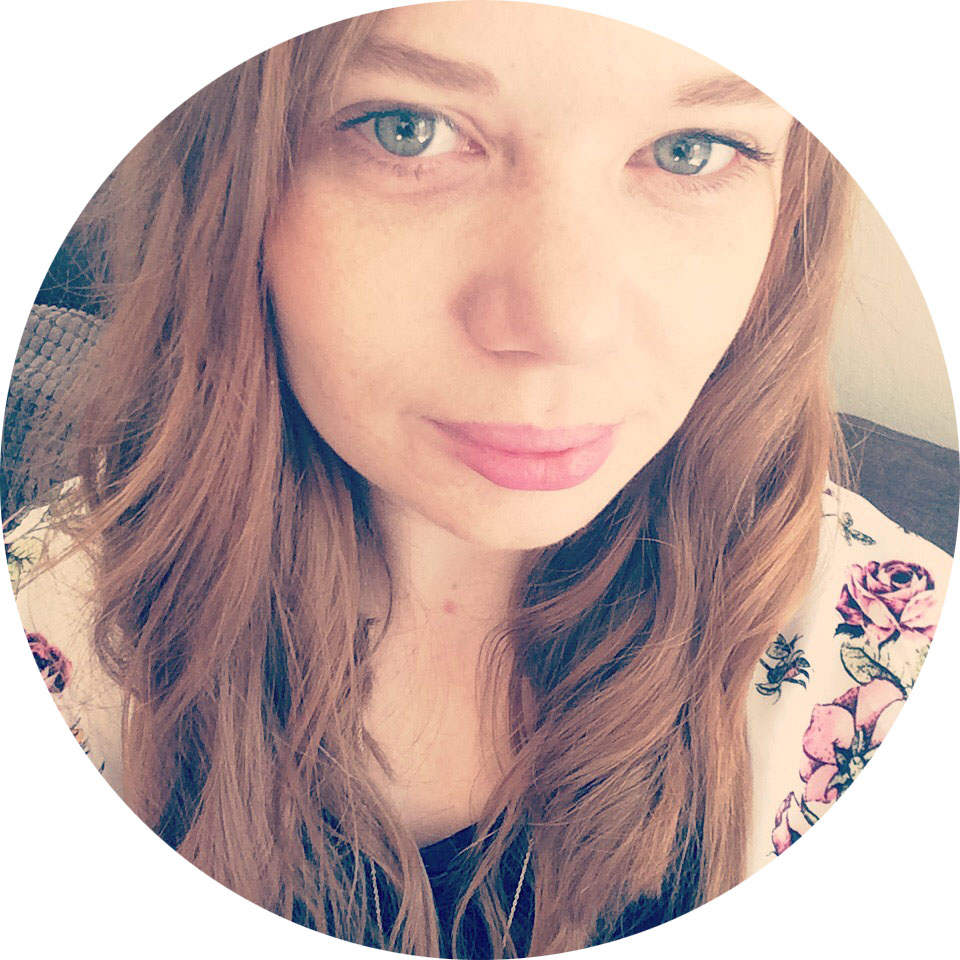 Hi!
I'm Sami, and I do a lot of things. I am freshly minted graduate from the University of Adelaide with Honours in Computer Science (Advanced). An Adelaidean at heart, but working for Atlassian in Sydney, on the Confluence team.
I am passionate about volunteering, education, startups, and encouraging more women to enter STEM fields. I helped found Lend a Skilled Hand and The Coworking Society (a War Tapir Production), and received a few awards in the process.
Aside from the above, I enjoy playing netball (Goal Defence please!), working on personal projects, playing board games, eating burgers and drinking beer, and going out for dessert.